Welcome to Hearing Doctors of Hawai'i
Welcome to a world of better hearing, where we offer the highest level of hearing health care services in Honolulu and Hilo, Hawaii. Our friendly team specializes in caring for the hearing impaired of all ages with services including hearing screenings, hearing tests, hearing aid fitting & programming, tinnitus treatment, assistive listening devices and more. Our practice is committed to helping you solve your hearing challenges through the highest quality, professional, personalized and attentive hearing health care.
We look forward to working with you and helping you in your journey towards better hearing.

Pediatric and Adult Comprehensive Hearing Evaluations

Hearing Aid Fitting & Programming

Tinnitus Evaluation and Treatment

Custom Hearing Protection

Hearing Aid Repair & Services

Assistive Listening Devices

Bone Anchored Hearing Devices
Cochlear Implant Programming

Our Recommended Hearing Partners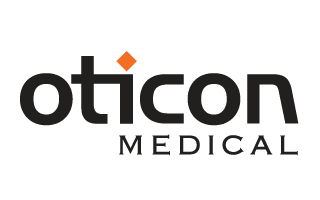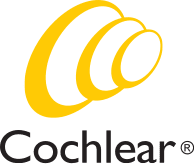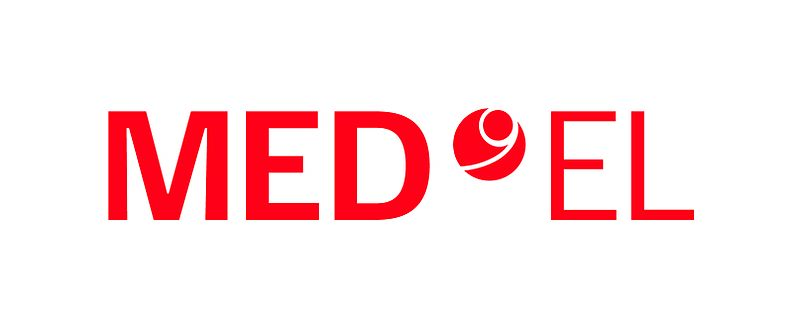 Need a Hearing Evaluation?
Want to get a better understanding of your hearing health? Book an appointment with our Doctors of Audiology today!
Honolulu Location
2226 Liliha St., Ste. 410
Honolulu, Hawaii 96817
Honolulu Office Hours
Monday – Friday
8:00 a.m. – 4:30 p.m.
Hilo Location
101 Aupuni Street Room 112
Hilo, Hawaii 96720
Hilo Office Hours
Tuesdays & Wednesday by Appointment